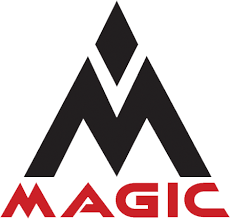 WHEN: Sunday, January 13, 2019, 9 AM start
WHERE: Magic Mountain Ski Area, 495 Magic Mountain Access, Londonderry VT. 
GPS coordinates 43.201950, 72.772718
googlemaps link
REGISTRATION: $20 cash, day of only. Print and fill out the registration form to save time on race day. All proceeds benefit the Magic Mountain Outing Club.
RACE DAY CHECK-IN: 7:30 AM – 8:30 AM, Magic Mountain Base Lodge.
COURSE: TBD based on snow conditions. If insufficient snow race will be cancelled.
DION SNOWSHOES available for rental during race at $5/pair; limited number, email or call race director to reserve or arrive early!
MORE INFORMATION: contact RD Mike Owens at morunning@gmail.com or 845-978-9705.